The State Senate votes on SB 54 on Monday!  But the following Senators are yet to commit to voting YES.
Please call them and ask them to vote YES!
Sample script: "Hi my name is ____, and I live and vote in your district.  I'm calling because I'm against the separation of families and the criminalization of my immigrant neighbors.  This is an important issue to me and I want the Senator to vote YES on SB 54 this Monday."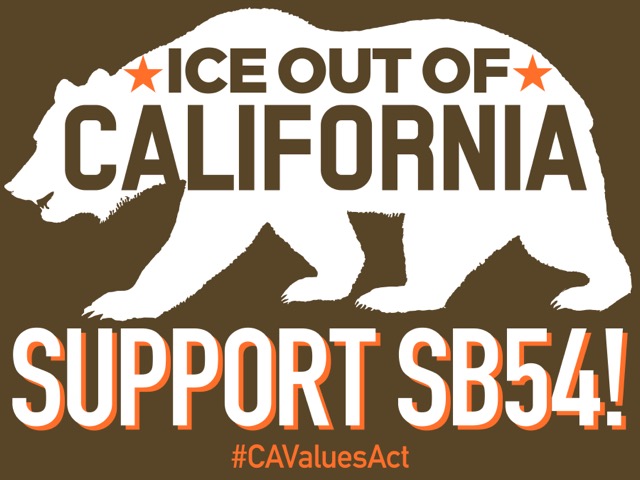 Do you like this post?